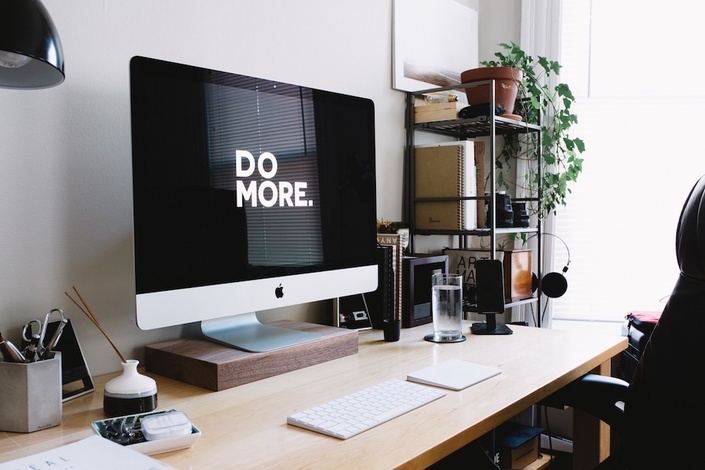 3 Secrets to Social Media Content
that Connects and Converts an Audience

---
Simple Tricks that Make all the Difference on Social
---
The biggest mistakes people make when creating content.
One simple trick that will make you instantly more relatable without spilling all your life's secrets.
100% free video training - no obligation required!
Your Instructor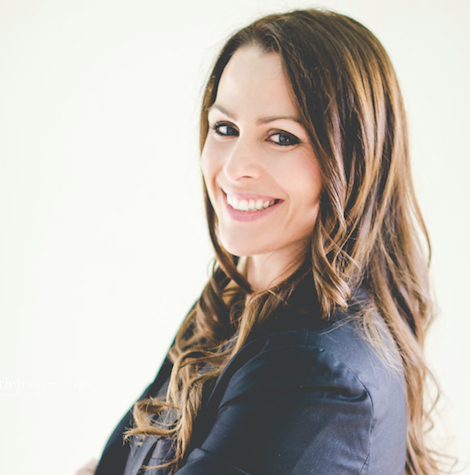 Dr. Claudia T.Felty is a nutrition communications expert and experienced nutrition educator having taught at the university level, since 2012. Through her research, Claudia determined the social media competency of dietitians nationwide and with her findings developed a plan for professionals seeking to be recognized as the world's leading nutrition experts.
Claudia collaborated with some of the world's most sought after media experts within the Walter Cronkite School of Journalism and Mass Communication during her time at Arizona State University. Her ability to translate communication science into practical and user friendly strategies to increase reach and engagement will make a social media master out of even the least experienced of students.
Claudia is deeply passionate about providing continuing education in an environment that is engaging. When Claudia realized traditional methods for teaching professionals online were not measuring up to the cutting-edge strategies available, Claudia co-founded Connections Continuing Education.