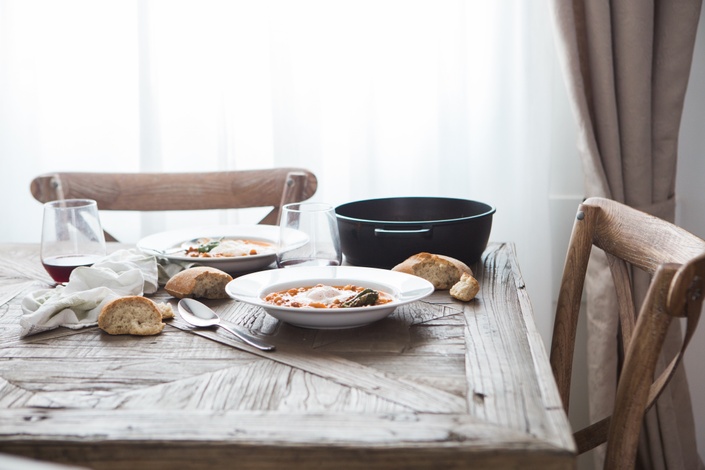 Harness Your Hunger
Learn to be free around food again!
Hunger is a biological mechanism.
It's not something you should feel guilty about or try to control. When we feel the urge to pee, we use the restroom. When we feel the urge to eat, we should eat. While that may sound like a complete over simplification of how our body works, at it's core, biology can be that simple. It's our thoughts and feelings around food that are much more complicated.
We're taught from a very young age that our bodies can't be trusted.

Anyone who grew up in the late 80's and early 90's is very likely to be a card carrying member of the clean your plate club. Things have changed a bit since then but that doesn't change the fact that an entire generation grew up unsure of their hunger and fullness signals. When we combine the clean your plate club with society's messaging around dieting and body size ideals we have the perfect recipe for chronic dieting, constantly losing and gaining weight, binge eating, body hate, burnt out, tired, and extremely stressed people. This is not your fault!

Take a minute to really think about how many commercials, magazine ads, articles, tv shows, interviews, and movies, have all lead you to believe that you aren't enough exactly as you are.
You've been taught that your body is completely unable to regulate your hunger and fullness on its own. How many diets, cleanses, and supplements are available to help you "cure' your hunger. There are thousands, and they all add up to billions in profit every year.
The answer you've been looking for has been with you the entire time.
Your body knows exactly when and how much you should eat. It can even guide you to making the best food choices for your overall health.
Your Instructor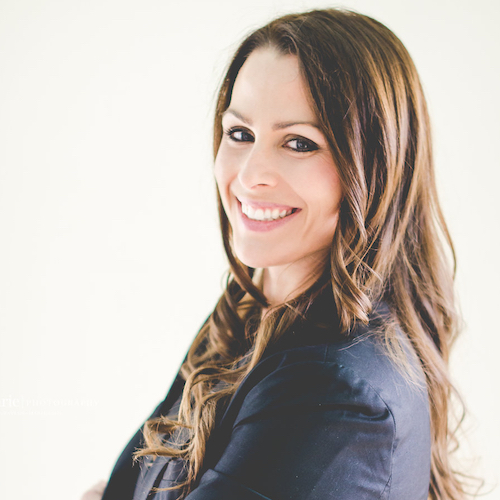 Hi, I'm Claudia. I'm an expert at intuitive eating, a total nerd with all things nutrition science, and I'm obsessed with teaching others how to reach their natural weight (whatever that may be) free from crazy meal plans or diets that take over your life.
I'm a dessert loving dietitian, educator, and dog mom and my favorite days are spent behind my laptop sharing how to achieve food freedom with you all. I struggled with my weight and dieting most of my life, and I know first hand how hard it is to stop dieting, end crazy food rules, and learn to eat intuitively again. It's my passion to share not only the what, when, and how of intuitive eating, but to give you the encouragement and support you need to learn to love yourself again.
In this course you will learn:
What biological hunger is.
How dieting breaks hunger cues and your metabolism.
When to eat based on your body.
How to stop eating when you're full.
How to identify which foods keep you feeling satisfied.
All while enjoying any food you crave with no more restrictions.
And as a special bonus I'll give you my number 1 secret for Beating Binge Eating.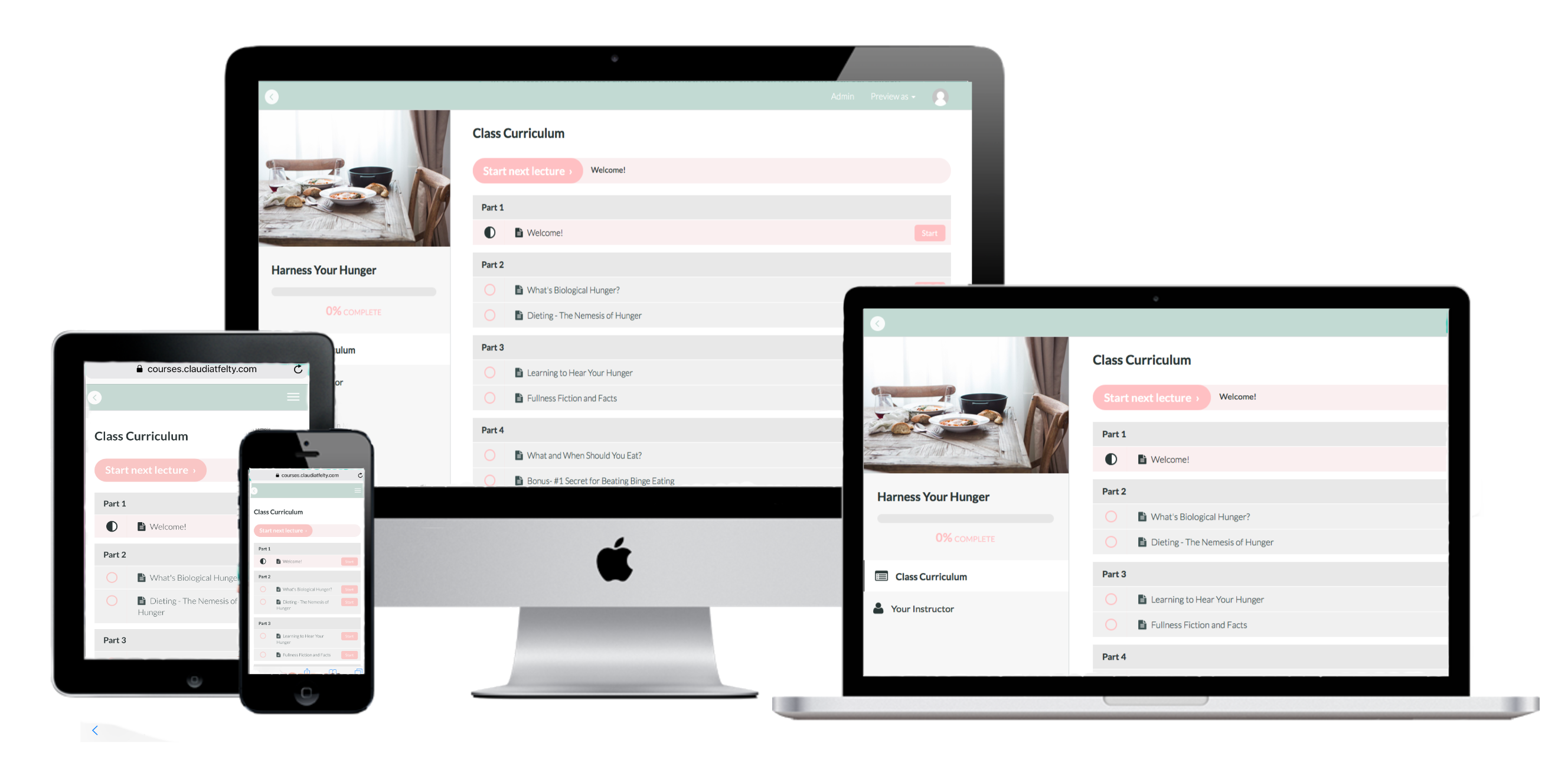 This course includes:
Workbook with Exercises & Journal
The Step-by-Step process to Harness Your Hunger
A value of over $900 in Intuitive Eating Counseling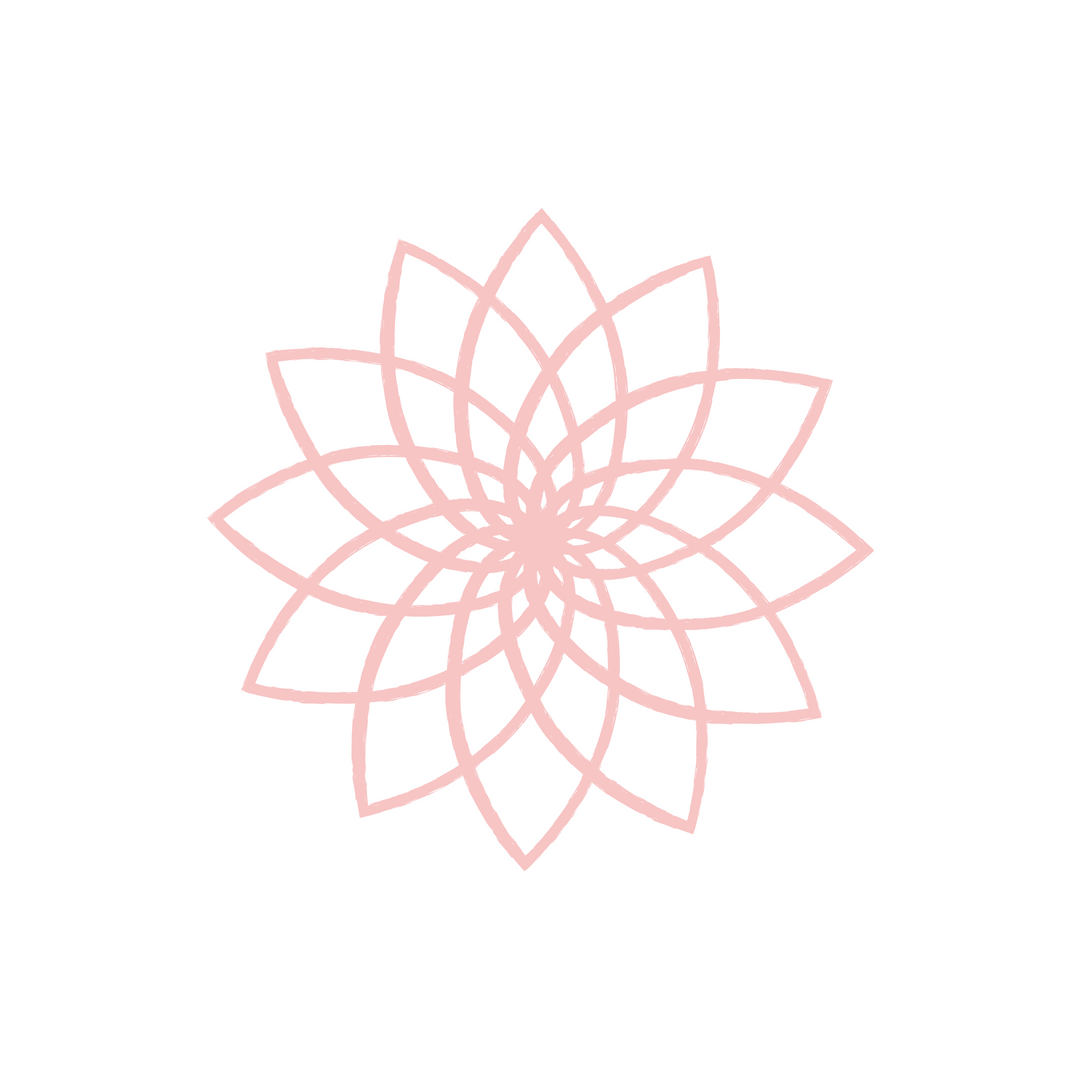 "Working with Claudia has made all the difference. I went from binge eating my fear foods to having ice cream and cookies in the house without a second thought."
- Christina, T.
Frequently Asked Questions
How long do I have to access to the course?
How does lifetime access sound? After enrolling, you have unlimited access to this course for as long as you like - across any and all devices you own.
What if I am completely new to Intuitive Eating? Is this course right for me?
Absolutely! We all started at the very beginning and this course is designed to help those who are brand new at learning their hunger and fullness cues and those who have had some experience but haven't felt successful in the past.
What does the course include?
The course includes 7 lessons, and a step-by-step workbook designed to take you from a newbie to a seasoned hunger & fullness champ in no time.
How long does the course take to complete?
That's completely up to you. The course is go at your own pace. Learning to harness your hunger takes introspection, mindfulness, and lots of practice.
Can I ask Dr. Claudia questions along the way?
Absolutely! I'm always here to be your guide along this journey. Sometimes it takes 48 hours to respond, but please always reach out if you need help.