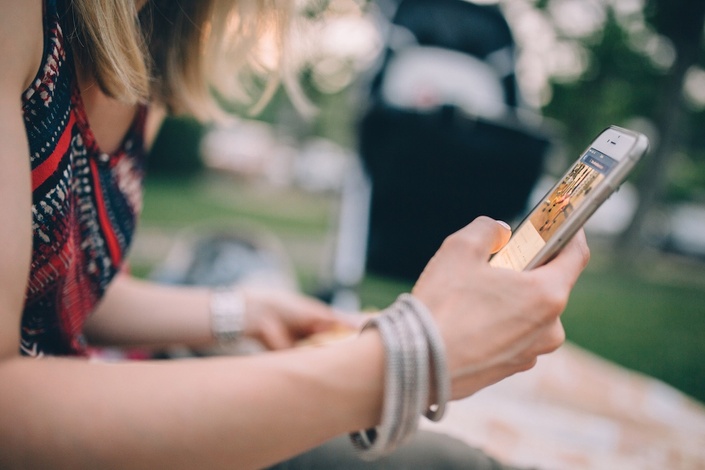 Social Media Mastery for Health Professionals
Learn our proven, step-by-step system for gaining subscribers on social.
Enroll in Course
AT CONNECTIONS WE KNOW WHAT YOU'RE STRUGGLING WITH! WE'VE BEEN THERE!
IT CAN BE INCREDIBLY DIFFICULT TO GAIN TRACTION ON SOCIAL MEDIA!

wasting your time spinning your wheels?
fighting for business from all those non-credentialed health & wellness "gurus"?
making mistakes that cost you followers and future income?
scouring the internet for the latest growth strategies, just to implement them without any clear success?
constantly wondering if the actions you are taking on social could get your accounts blocked or banned?

start using PROVEN STRATEGIES that will instantly increase your following and reach on Facebook, Instagram, and Twitter?
grow a LOYAL TRIBE or followers who love your strategies for Health & Wellness success, and have a positive impact on thousands or even millions of peoples' lives?
create beautiful social media accounts that SET YOU APART from your "competition" - even if you're horrible at blogging or taking the perfect photo.
be recognized as the GO-TO HEALTH PROFESSIONAL in your speciality area online?
and earn 55 CONTINUING EDUCATION CREDITS!
Your Instructor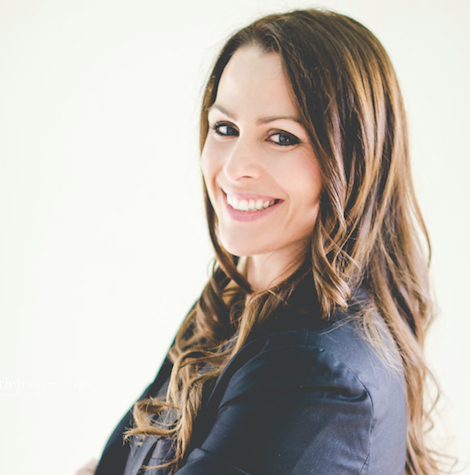 Dr. Claudia T.Felty is a nutrition communications expert and experienced nutrition educator having taught at the university level, since 2012. Through her research, Claudia determined the social media competency of dietitians nationwide and with her findings developed a plan for professionals seeking to be recognized as the world's leading nutrition experts.
Claudia collaborated with some of the world's most sought after media experts within the Walter Cronkite School of Journalism and Mass Communication during her time at Arizona State University. Her ability to translate communication science into practical and user friendly strategies to increase reach and engagement will make a social media master out of even the least experienced of students.
Claudia is deeply passionate about providing continuing education in an environment that is engaging. When Claudia realized traditional methods for teaching professionals online were not measuring up to the cutting-edge strategies available, Claudia co-founded Connections Continuing Education.

---

---
The proven strategies that

will immediately increase your followers and engagement on Instagram, Facebook, and Twitter.
The step-by-step process to defining your brand on social media and creating an engaged and excited community who loves your unique brand.
An insiders' look into the latest research identifying the reach and social media competency of Registered Dietitians nationwide.
Proven formulas for defining your message and attracting your ideal clients who will be jumping at the chance to buy your products and services.
A system for streamlining content creation and using automation which ensures you have time to live your life unattached to your devices.
Monthly in-depth live stream content provided by Dr. Claudia to deepen your knowledge of the material and answer all your burning questions.
All while providing 55 hours of approved continuing professional education for registered dietitians. (Activity #137463)
---
And you have the guidance, support, and resources of Dr. Claudia and the Social Media Mastery private group at your fingertips.
---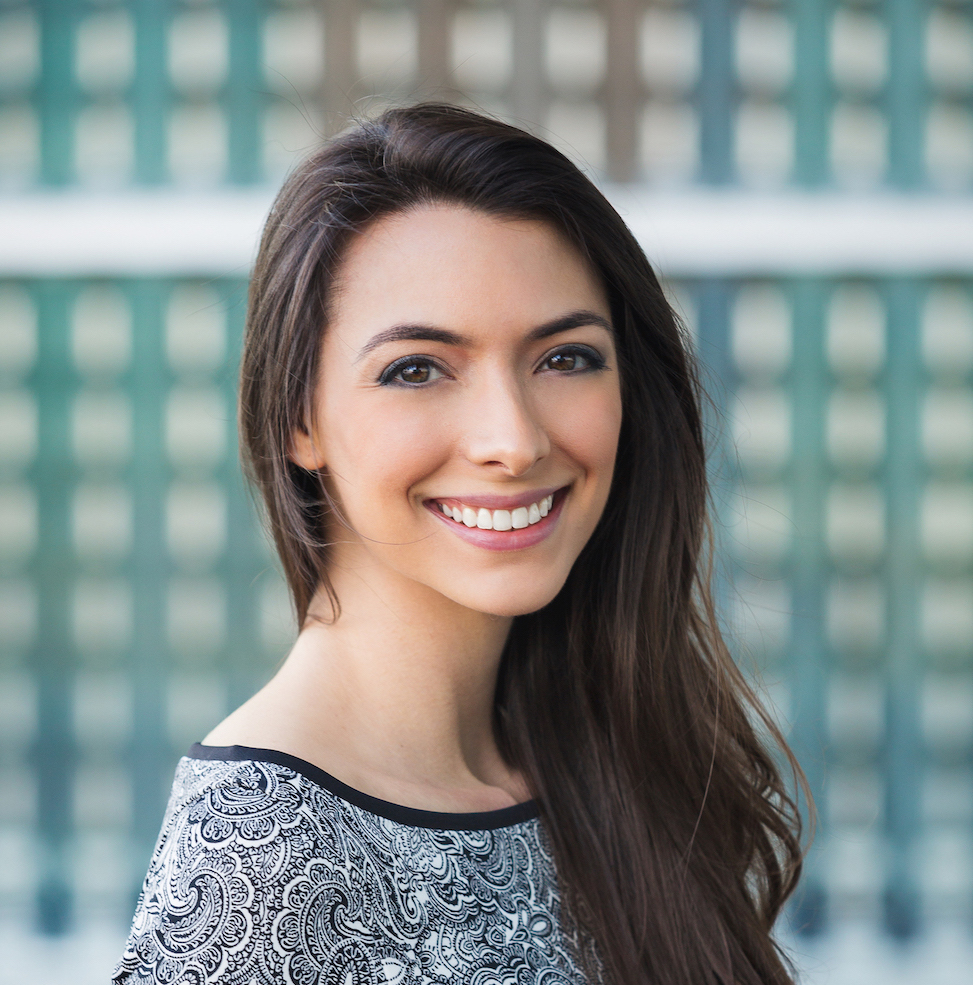 "Social Media Mastery is an amazing course with tons of strategies for increasing engagement on Facebook, Instagram, and Twitter. This course is perfect for someone just starting out or a business that needs a complete rebrand. Before this course I had no idea how to develop my message and provide consistent branded content. Dr. Claudia taught me how to develop my brand and then consistently represent the values that are so important to me and my business."
- Rachel Shedden, MS, RD
---

---
Creating great content & maintaining professional integrity is hard, you need to know key elements to set your foundation. In this module you'll:
Learn social media basics
Identify instances where false information online has effected clients and patients.
Gain a deep understanding into the research behind social media competency and the ability to gain a following on social.
---

---
Your messaging is the framework for building relationships and connecting with potential clients on social media. In this module you'll:
Develop personal brand message that drives connection
Learn to tell stories that deepen client relationships online
Identify and utilize appropriate message framing for the intended audience and call to action
---

---
Your brand's ability to connect and resonate with people is the difference between having followers and having paying clients. In this module you'll:
Formulate your core brand values
Develop a brand mission statement
Assess your brand's target market to identify optimal colors, fonts, and imagery
Utilize cutting edge FREE applications to provide beautiful branded images for social media
Develop a visual strategy that will drive a deeper connection with potential clients on social media
---

---
Facebook is the biggest and most powerful social network to date. Understanding key features and tools for increasing engagement is pivotal for your business. In this module you'll:
Learn the tools and features available for businesses on Facebook
Create an engaging business profile that will attract potential clients
Use Facebook live to drive engagement and create a loyal following
Determine which ads, if any, are right for your brand and business
Use the Facebook algorithm to your advantage
---

---
Instagram is increasing becoming one of the most profitable social media platforms for businesses and brands. In this module you'll:
Learn the tools and features available for businesses on Instagram
Learn why using a business account is the best strategy for your businesses success, even if you are just starting out
Develop your Top Nine Strategy that will leave your audience wanting more
Create an engaging profile that connects with potential clients
Learn how to locate your tribe of people and gain followers in your specific niche
Utilize hashtags strategies that reach real followers and keep your posts from being shadow banned
Learn how to use stories to deepen your connection and increase engagement
Develop engagement relationships that increase your reach
Evaluate your audience and engagement for continuous growth
---

---
Twitter is increasing the place for health & wellness professionals to connect with influencers in their field. In this module you'll:
Learn the tools and features available for brands on Twitter
Create an engaging page that attracts professionals, brands, and influencers
---

---
Automation and planning is key to growing and monetizing on social media. In this module you'll:
Develop a strategic plan for all social media platforms
Learn and use key growth hacks that will have your competition wondering how you did it
Streamline your content creation
Automate your posting to increase engagement
---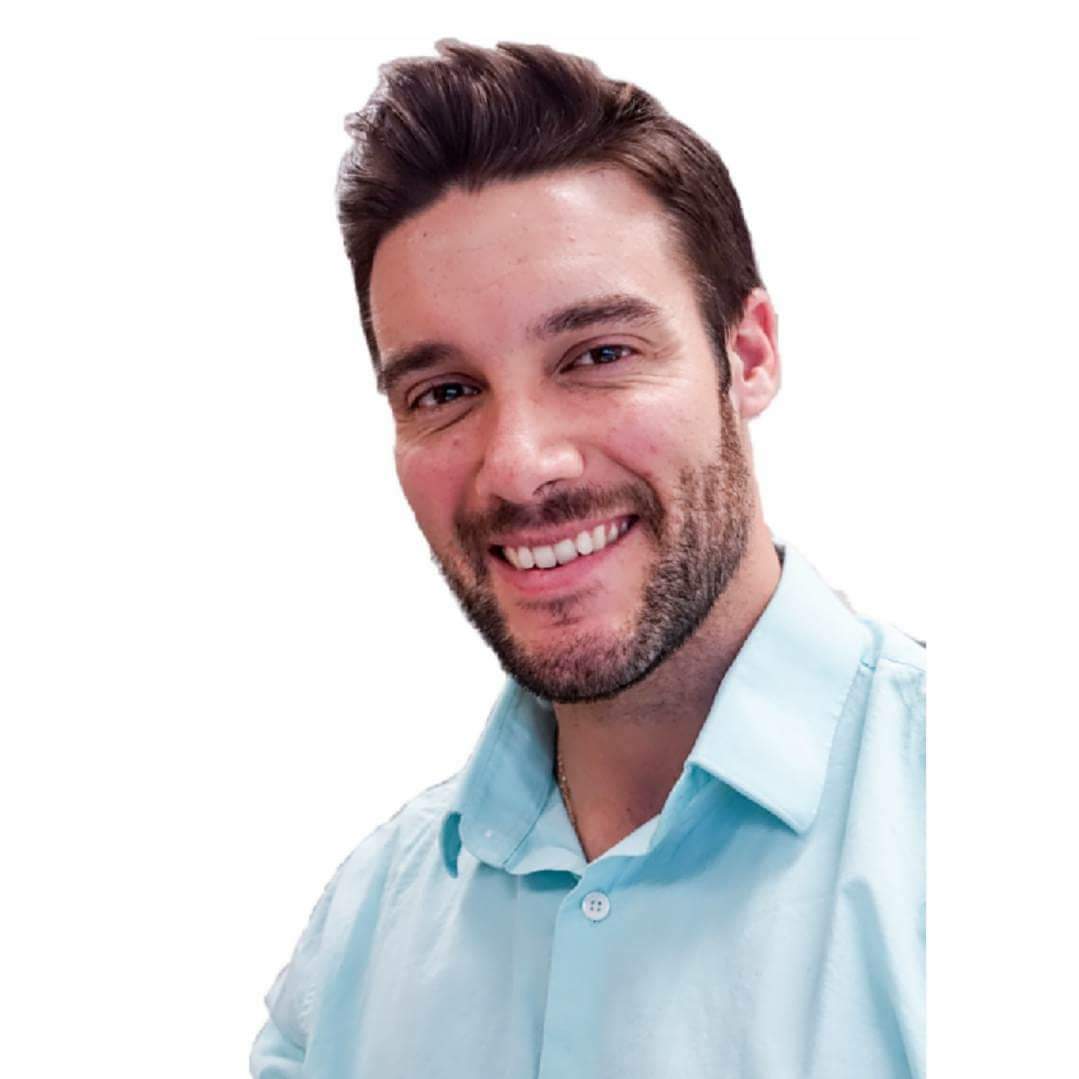 "Dr. Claudia has given me the tools I need to rebrand my social media accounts and gear my content towards my ideal audience. Honestly, I had no idea who my audience even was before working through the Social Media Mastery worksheets. This course has changed the way I use social media and I have doubled my engagement since using the strategies I learned. I highly recommend investing in Social Media Mastery!"
- Chris Perry, MS, CSCS, RD2BE
Frequently Asked Questions
How long do I have access to the course?
How does lifetime access sound? After enrolling, you have unlimited access to this course for as long as you like - across any and all devices you own.
What if I'm unhappy with the course? Can I get my money back?
We offer a 100% money back guarantee as long as you can show us you did the work the course required, but received none of the results expected.
Will this course really teach me how to increase my followers?
Yes! The strategies you will learn in this course are the exact ones Dr. Claudia and other social media rock stars use to gain hundreds and even thousands of followers every week. The strategies only work if you work the strategies. The more time and effort you put in the greater your results will be.
What if I am completely new to social media? Is this course right for me?
Absolutely! We all started at the very beginning and this class is designed to help those who are brand new to social media and those who have had some experience.
What format is the course delivered in?
The course materials are shared as video content with supplementary written material, including transcripts. Whether you prefer to watch, read, or listen, we've got you covered.
How many continuing professional education (CPE) credits do you provide?
This course is approved for 55 hours by the Commission on Dietetic Registration.